Page 1, 2, 3, 4

Old Town. It is the final district of the building site located at the foot of the tower Burj Dubai. This great real complex will include the highest tower of the world, the greatest shopping centre of the world as well as a gigantic residential district.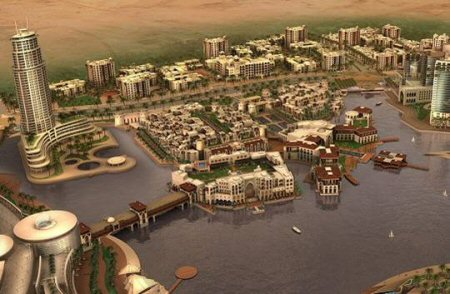 Hydropolis. Entirely assembled in Germany, this underwater hotel will be immersed with broad of Dubai at the end of 2006. It will comprise 220 continuations whose panoramic windows will give on sea-beds. The price of a room for the night would rise with 500 dollars.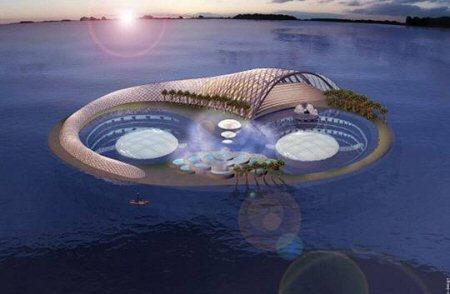 Burj Dubai. This phenomenal tower from which construction began last January and will end in 2008 should reach the 800 meters height. The building, built in three parts around a central column, finishes in spiral. It will count 160 stages.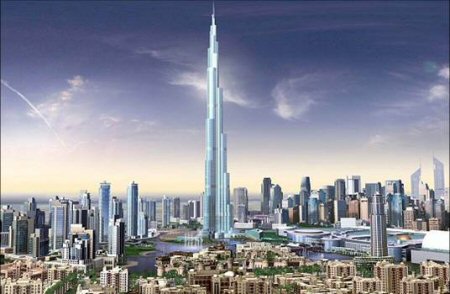 Page 1, 2, 3, 4