Page 1, 2, 3, 4
SEE WHAT CAN BE DONE WHEN MONEY IS NO CRITERIA
AND NO RED TAPE!!!!!!!!!!!!!!!!!

Palm Island. Three artificial islands in the shape of palm trees will shelter nearly 500 apartments, 2,000 villas, 25 hotels and 200 shops of luxury. Palm Jumeirah, the most advanced, will be completed as of the end of 2005. Hundred twenty-five kilometers of coast additional will be thus created.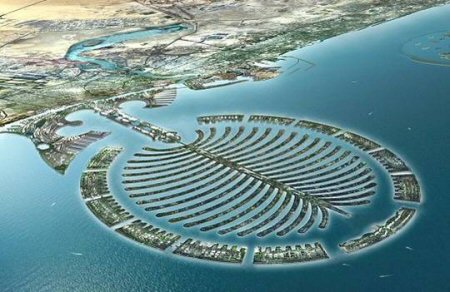 The World. With broad of Dubai, nearly 300 artificial islands, seen sky will form a planisphere. If you want to acquire one of these islands, it will cost some to you between 6,2 to 36,7 million dollars. Work of fill, already begun, should be completed at the end of 2005.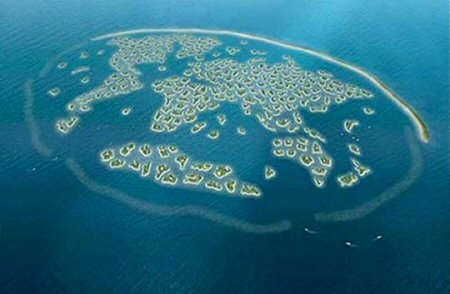 Dubai Waterfront. Advancing on water of the Gulf, this whole of islands in the shape of crescent will extend on 81 square kilometres. Becoming the greatest sea front in the world, it dethrones the island from Manhattan in New York.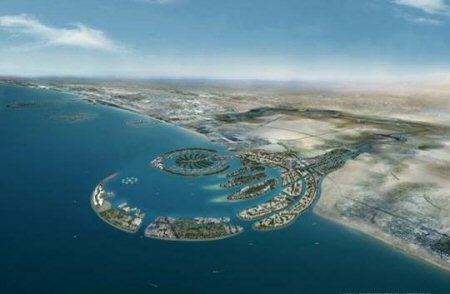 Page 1, 2, 3, 4